Well - Equipped Library :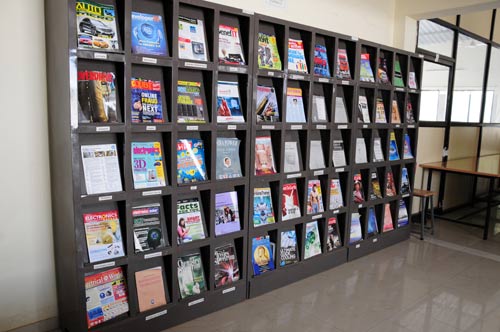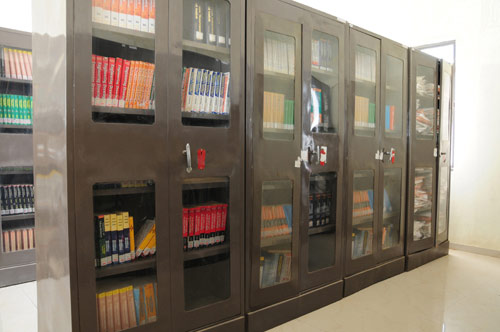 A well-equipped spacious library is set with adequate no. of reference books, text books, Journals, which are required for different courses. A separate reading hall is provided for knowledge updates.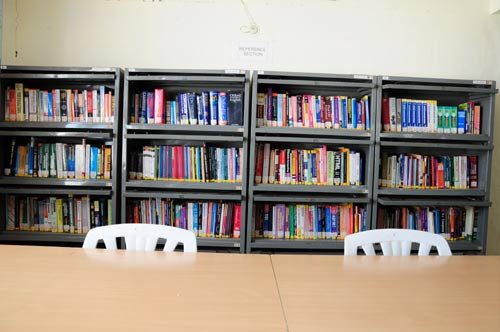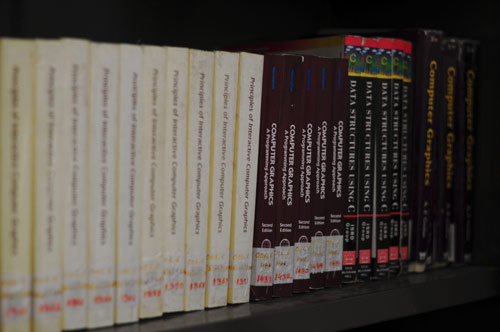 Hostel Facility :
Well-furnished, ventilated hostels are provided separately for the girls and boys in the campus. Trained staffs are deputed to take care of Security, Health and Hygiene of students. Separate Beds and Cupboards are provided to students.
Girls Hostel
Capacity - 400 Girls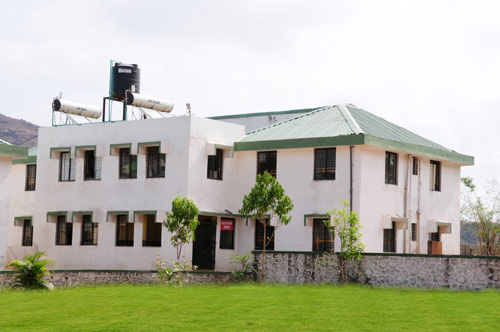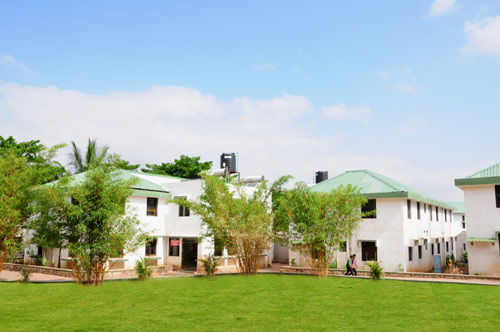 Boys Hostel
Capacity - 600 Boys
Cafeteria :
A professionally managed canteen ensuring good quality and nutritional food with clean purified drinking water, hygienically maintained environment is provided in the campus.
Transportation :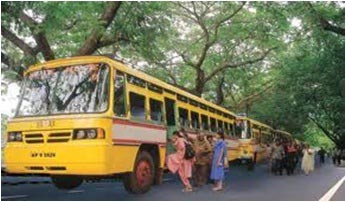 Sports :
Students are encouraged to participate in various sports events. A 400 meters running track is developed, Indoor & Outdoor sports facilities are available. Annual Sports Week is celebrated every year where students participate enthusiastically in various indoor and outdoor games. Apart from indoor games like Chess, Carom and Badminton and outdoor games like Cricket, Football, Kho-Kho, Volleyball, Dodge ball some Athletic events are also organized in the competition.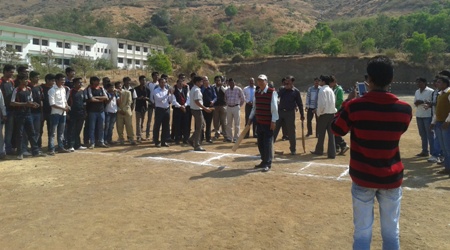 Scholarship :
Scholarships and Free-ships are available as per Govt. of Maharashtra norms to the eligible category students and Economically Backward Category(EBC) students.
Personality Development :
In today's competitive world, the nature of organization is changing at very rapid pace. To equip the students to face and manage life effectively and that too with easing stress level and a good time management skills, we often organize one-day workshops and various guest lecturers for our students. Various Seminars on Stress Management and Time Management help students to cope up with examinations and day to day activities.
Cultural Fiesta :
In the month of January-February every year,our students celebrate Annual Social Gathering under the Banner 'Brahmotsav' with much Fanfare. Eminent personalities from the Industry,are invited to grace these occasions with their presence to motivate our students. Our young geniuses get their awards from their hands and present a variety of entertainment programs based on both Indian and Western Culture.